We Have an Great Selection of Roofing Supplies at Discount Prices!
Wrapped Architectural Shingles
Shingles are $66 per square
Ask us about discounted pricing on the purchase of 100 squares or more!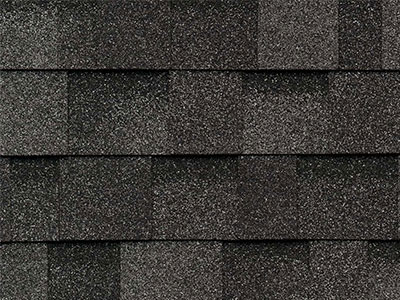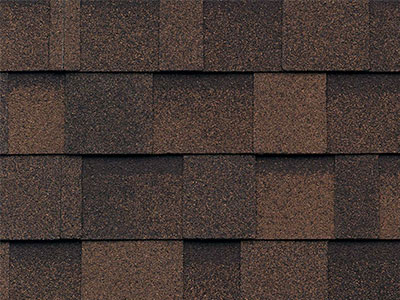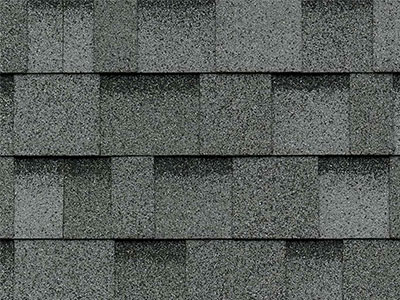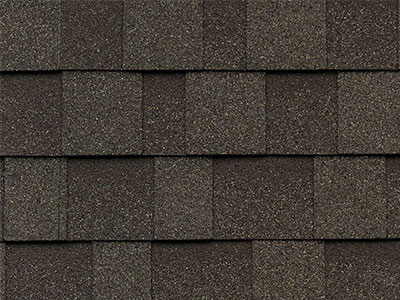 What Our Customers Are Saying...

Nice store. Good deals on most everything there. Most items were from The big box building supply stores at 40% off retail. Found some good deals on ceiling fans, bathroom exhaust fans, and kitchen lights.

Staff is top notch and provided me with all the knowledge on their water heaters. Scratch and dent is the way to go.