We Have an Great Selection of Roofing Supplies at Discount Prices!
Wrapped Architectural Shingles
Shingles are $66 per square
Ask us about discounted pricing on the purchase of 100 squares or more!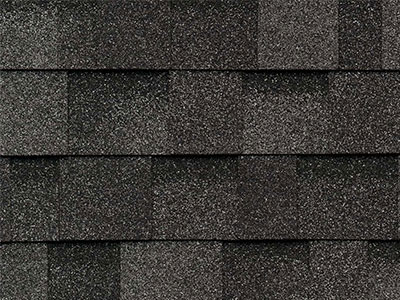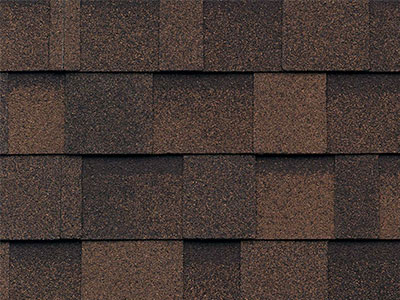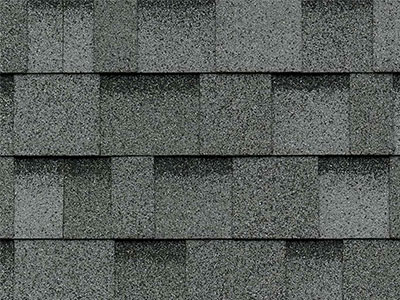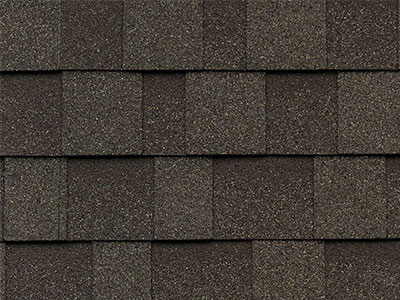 What Our Customers Are Saying...

I think that the service in itself is worth 5 stars. It's an investor and contractor's dream place, and anyone they encountered there were so nice and accommodating, also making sure all the installation parts were provided for. I will most definitely be back to buy more from here!


Nice store. Good deals on most everything there. Most items were from The big box building supply stores at 40% off retail. Found some good deals on ceiling fans, bathroom exhaust fans, and kitchen lights.