We Have an Great Selection of Roofing Supplies at Discount Prices!
Wrapped Architectural Shingles
Shingles are $66 per square
Ask us about discounted pricing on the purchase of 100 squares or more!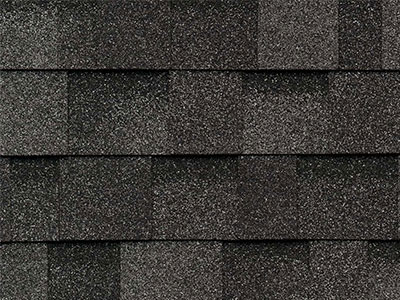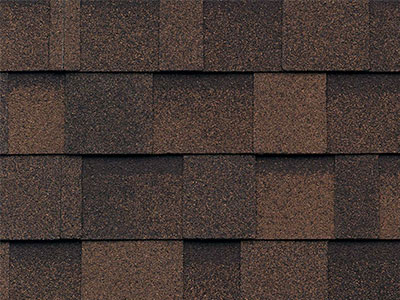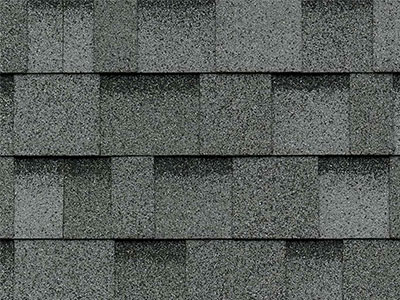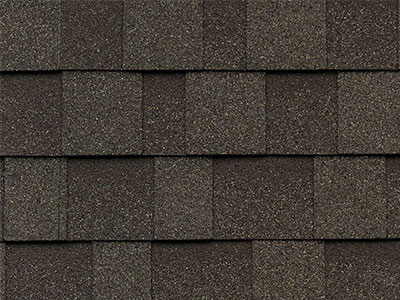 What Our Customers Are Saying...

A great resource for contractors and homeowners alike. Knowledgeable and friendly staff and a reasonably priced source for shingles, plumbing, cabinets and a mix of other products. We use them all the time and pass the savings onto our clients.