We Have an Great Selection of Roofing Supplies at Discount Prices!
Shingles are $49 per square
Ask us about discounted pricing on the purchase of 100 squares or more!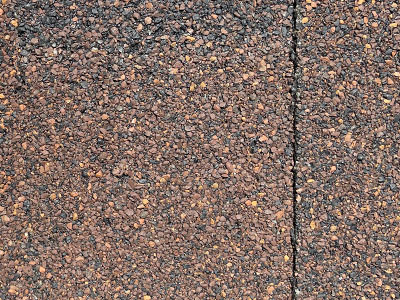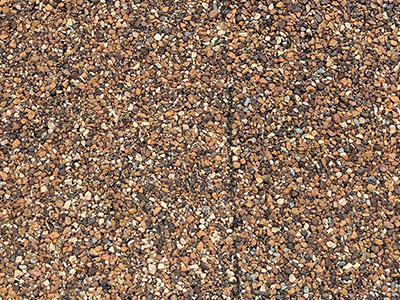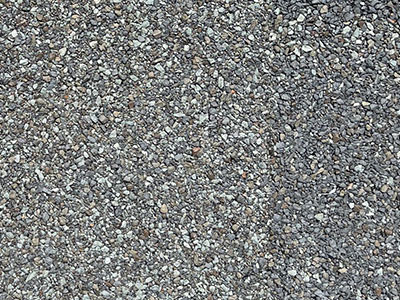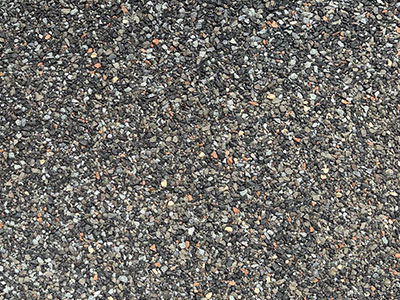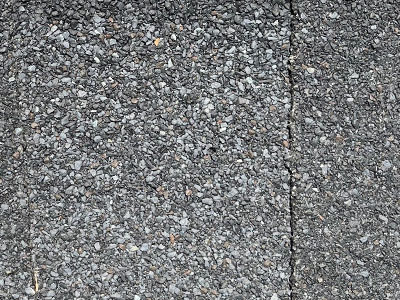 What Our Customers Are Saying...
Friendly folks. Helpful with finding a water heater that would work for my application. Great prices. Recommended!